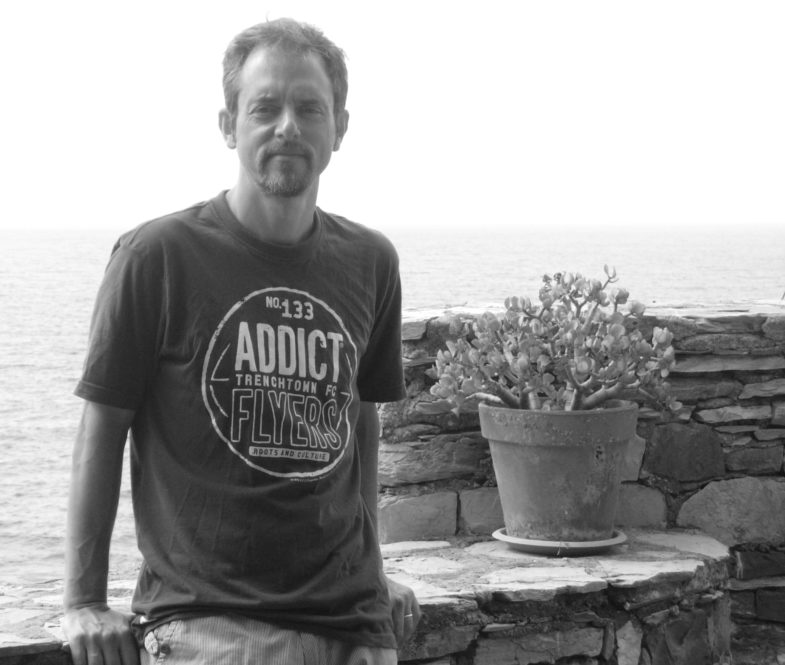 I am an architect with a specialization in Cruise Ship Interiors, with many years of experience as project lead in De Jorio Design International.
I have always cultivated my passion for design with determination and openness to innovation, also thanks to a concurrent university teaching activity.
I like to know new realities and explore collaboration strategies.
Over the years, I have acquired experience in all aspects related to projects: concept and emotional design, preliminary and detailed plans, relationships with shipyards and riggers, on-board inspections, team organization and management.
As an artist I have created several sound installations for museums of contemporary art in Genoa.
In this area I have a multidisciplinary approach, which concerns sculpture, sound and visuals.